Contact us
Write us a message. We strive to answer within one workday.
If we are online and available to chat, you can also click the blue icon to the right.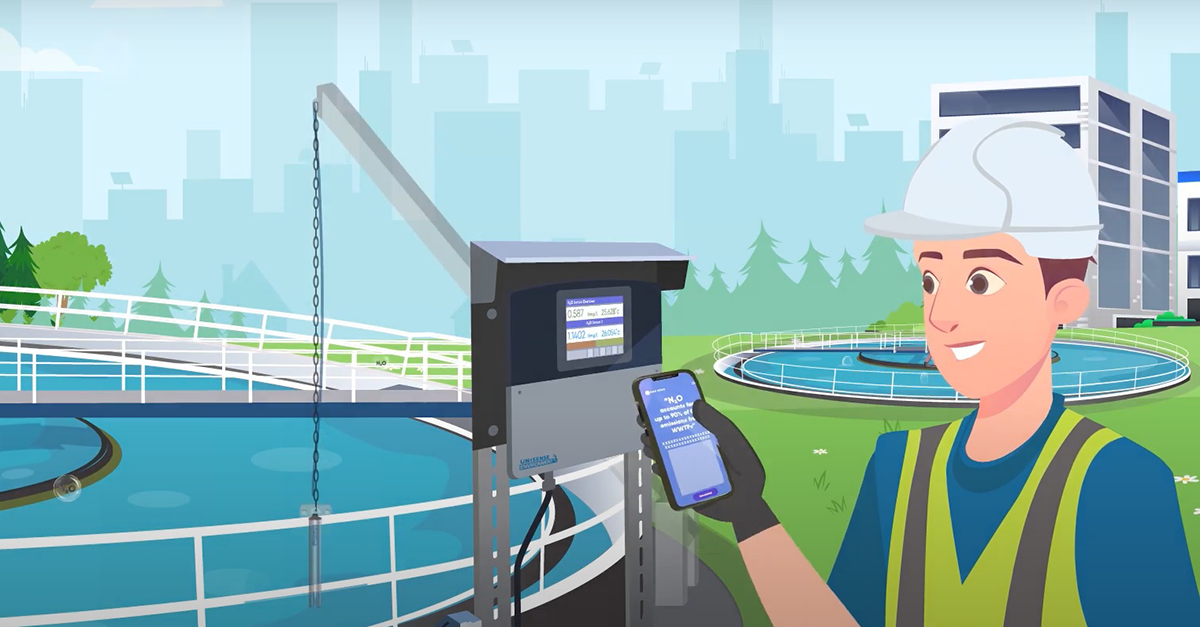 Address
Unisense Environment A/S
Langdyssen 5
DK-8200 Aarhus N
Denmark
Phone: +45 8944 9500
Office hours are 8 am to 4 pm (CET).
E-mail: sales@unisense.com
Fax: +45 8944 9549