About Unisense Environment
Manufacturer of the world's only N2O Wastewater Sensor
Unisense Environment was established in 2013 to develop and market sensor technology for industrial applications.
Scroll down to explore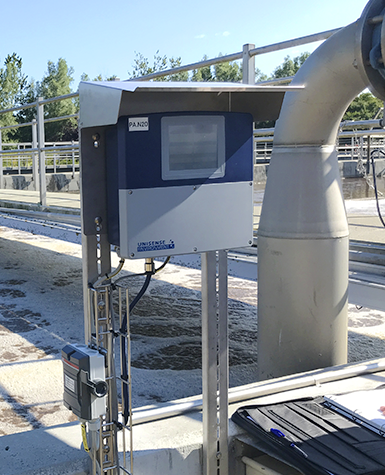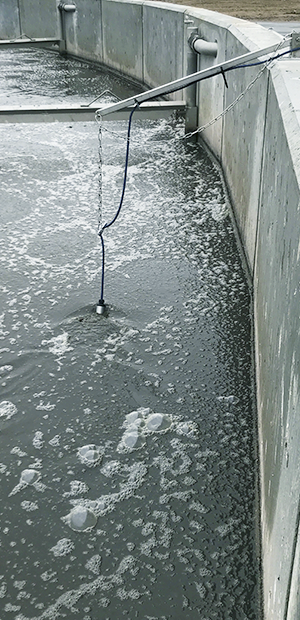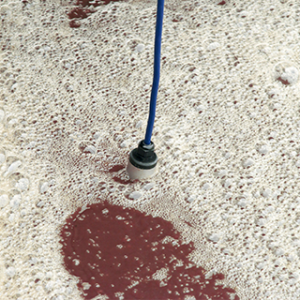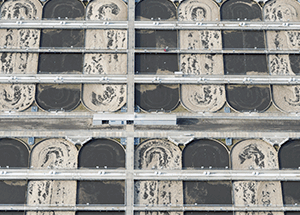 Our Business and Vision
We have built our business around sensor technology for industrial applications. Our vision is to enable seamless online measurement of nitrous oxide emissions.
Enabling Emissions Reduction
N2O, nitrous oxide, is a greenhouse gas 300 times as potent as CO2. The biological processes during wastewater treatment produce N2O as a byproduct. As a result, N2O makes up a substantial part of wastewater treatment plants climate footprint due to the severity of nitrous oxide emissions.
Real-time, Online N2O Measurements
In 2014, we launched the world's first and only industrial N2O Wastewater Sensor. Our goal was and still is to enable wastewater treatment plants to reduce their climate footprint by measuring and managing nitrous oxide emissions. With real-time, online N2O measurements integrated into the plant's control system, wastewater treatment operators can see the direct effect of their actions.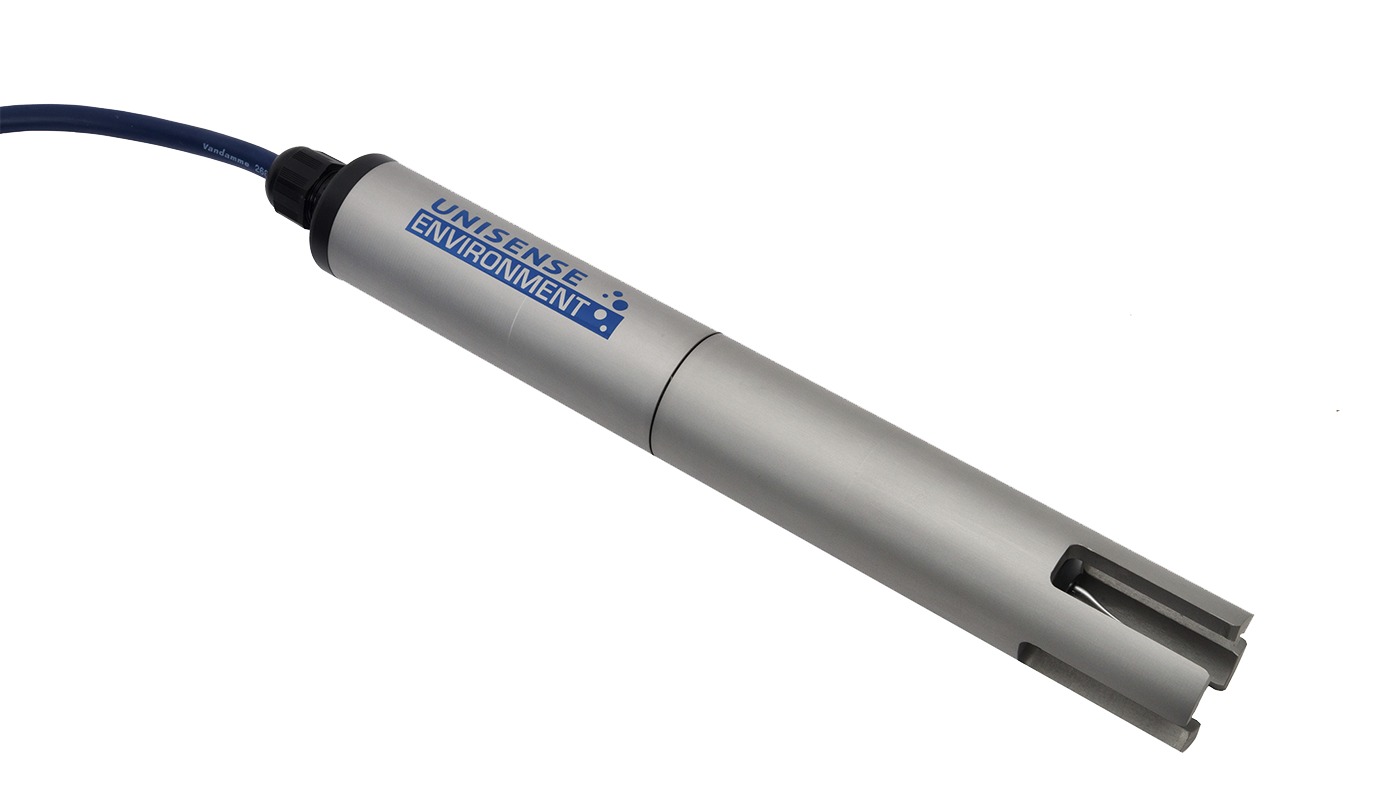 KN2Owledge-sharing
Denmark is at the forefront of N2O wastewater monitoring and management. In 2025, the Danish government will implement demands for the reduction of nitrous oxide which is part of the explanation. Additionally, the Danish water sector expects to make a positive contribution to the climate in the same year. This is the expected result of an ambitious water sector driven by a close co-operation between utilities, consultants, public authorities, and manufacturers.
However, the variations in plant size and construction, wastewater composition, weather, seasonal changes, and many other factors influence the emission of greenhouse gases. As a result, data capture from robust and precise sensor systems play a central role in the realization of the reduction goals.
One minute introduction to the N2O Wastewater System
In this short video, you can learn why nitrous oxide measurements are important and how the N2O Wastewater System works.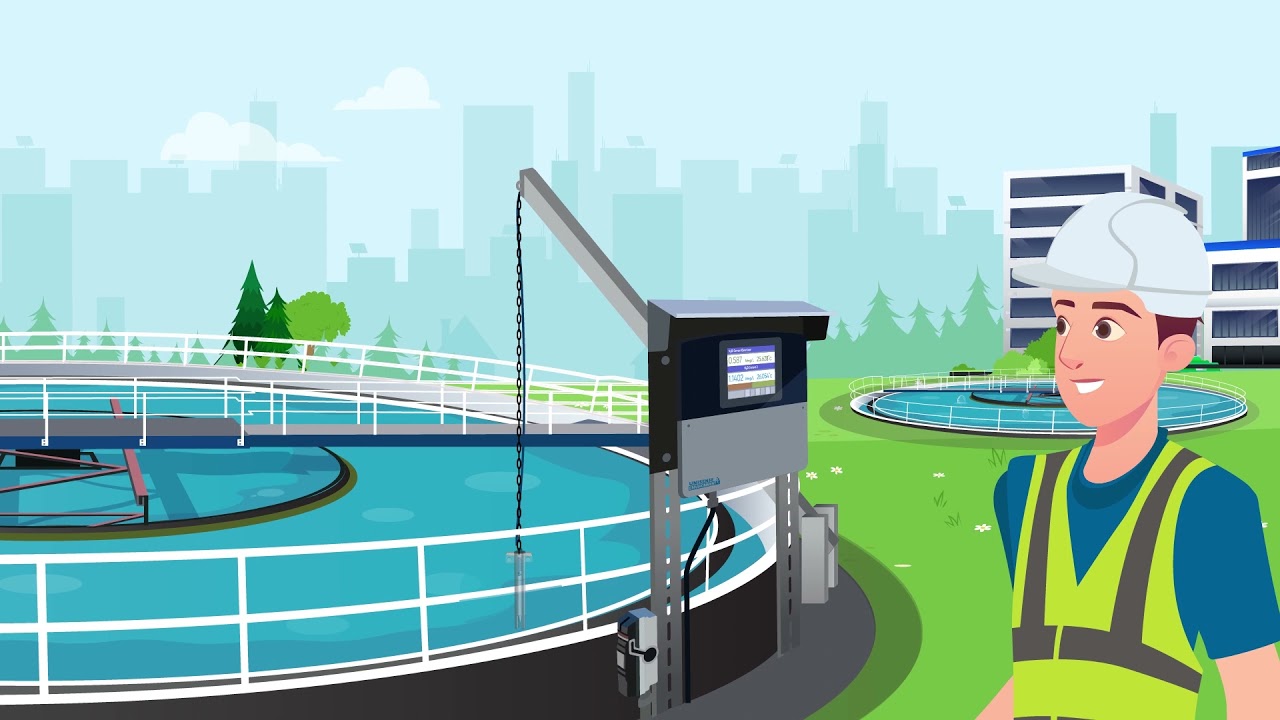 Quality Management
Unisense Environment A/S is a ISO9001:2015 certified company. Hence, our work is based on a defined quality management of production, development, customer support as well as internal procedures.