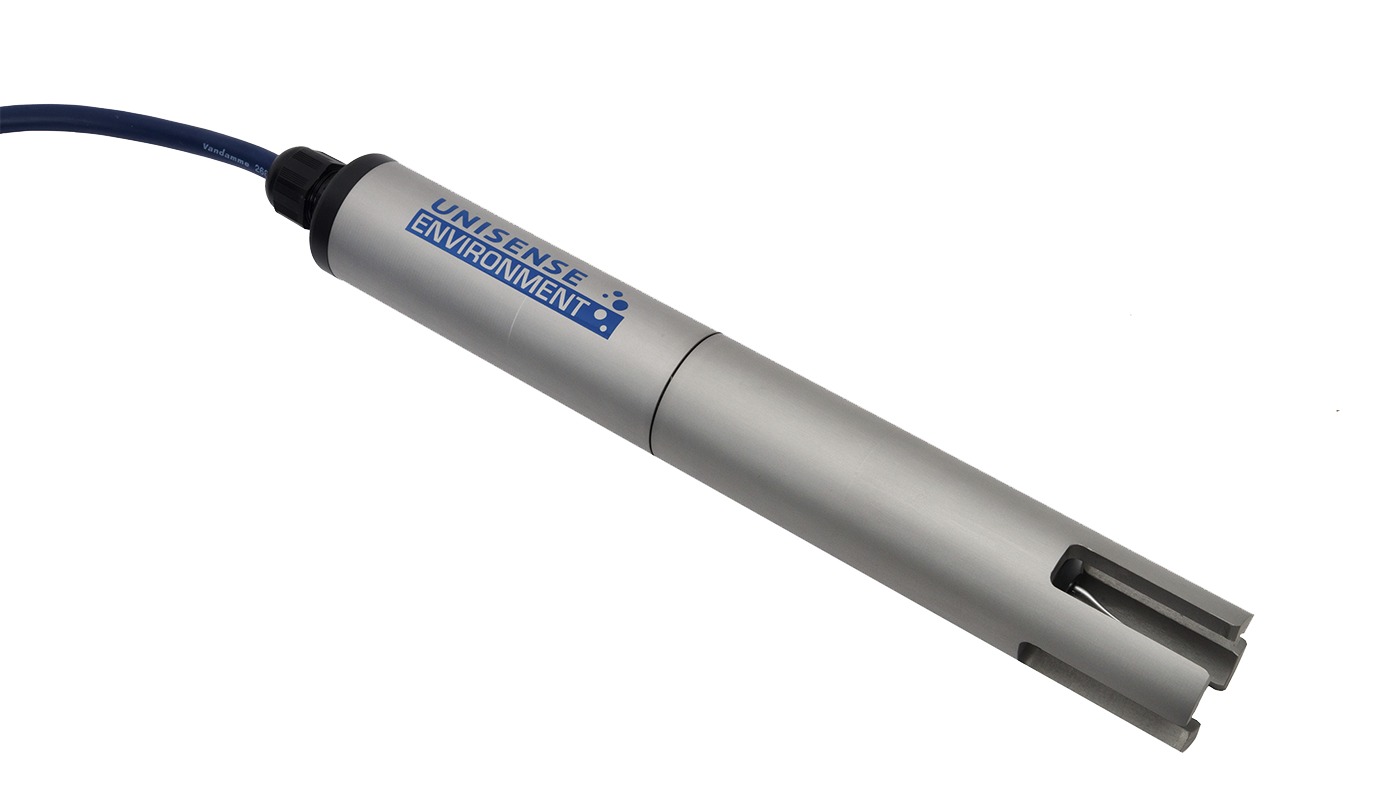 Stable, real-time signal
Temperature compensated data output
Only maintenance is a 10-minute calibration every second month
N2O Wastewater Sensor
Measure dissolved N2O with fast response time in the biological tanks of wastewater treatment plants
The N2O Wastewater Sensor delivers a temperature compensated data output to your N2O Wastewater Controller with a response time of less than 45 seconds. You can expect a very stable signal from the sensor. Read more...
Read more
Technical Data
Ordering Information & Concentration Ranges
Manuals & Videos
N2O Wastewater Sensor
Fast responding and reliable nitrous oxide measurements
The real-time signal from the N2O Wastewater Sensor makes it possible for you to implement active control strategies to minimize your plant's climate footprint.
The only maintenance required from you is a calibration every second month. This will take you around 10 minutes. You can check out this instruction video to see how to calibrate the sensor.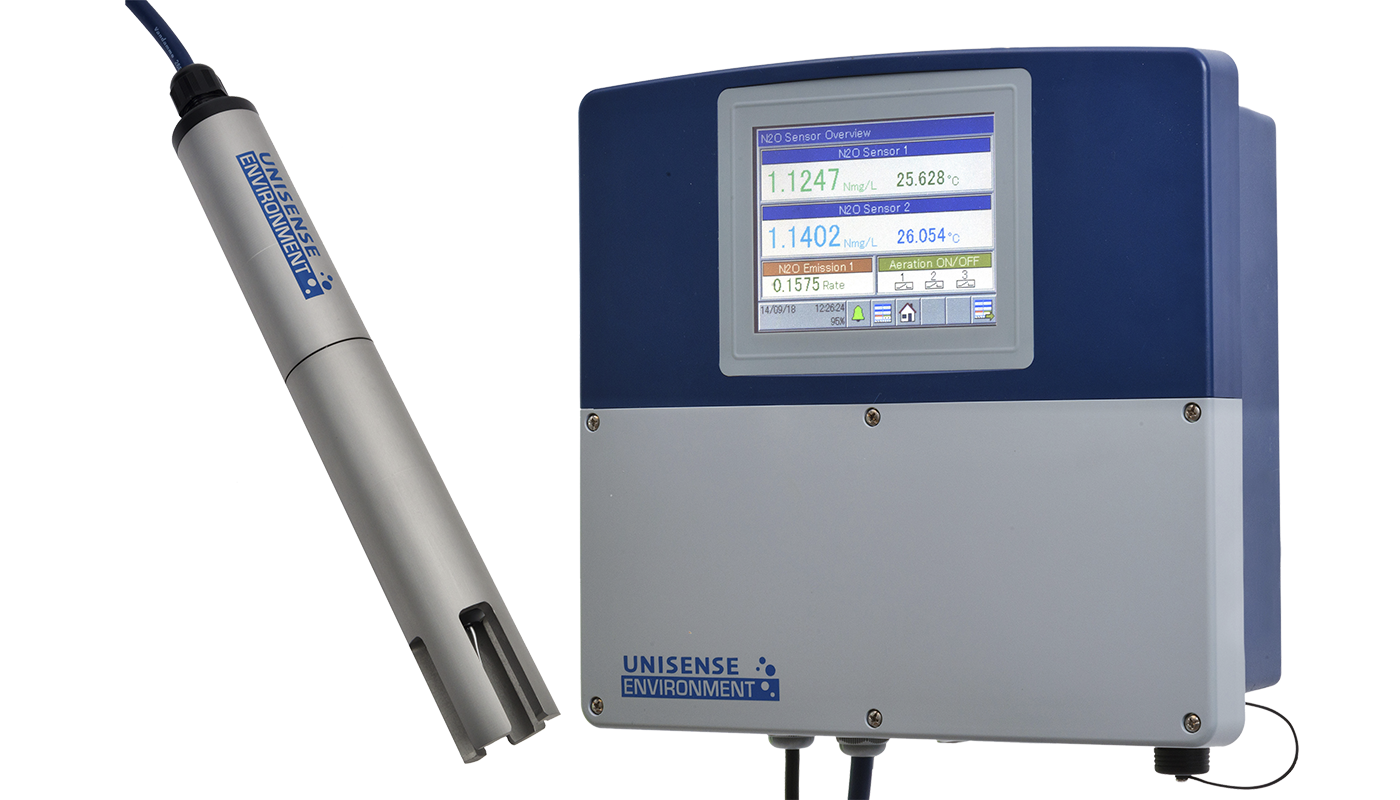 Construction of the N2O Wastewater Sensor
The N2O Wastewater Sensor consists of 3 parts:
Outside: An N2O Wastewater Sensor Body in a robust aluminum alloy which can be unscrewed for easy replacement of the N2O Wastewater Sensor Head.
Inside: An N2O Wastewater Sensor Head.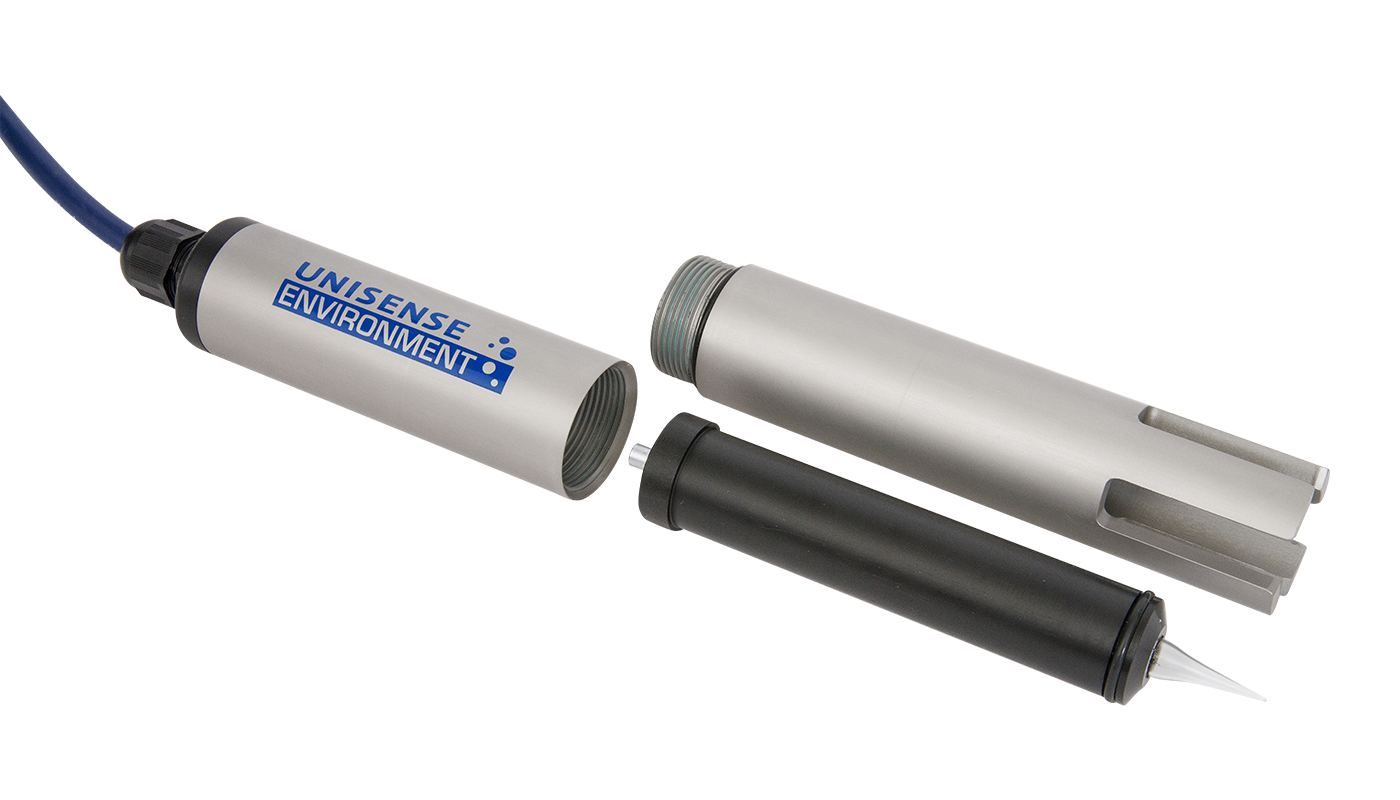 Patent information
This product is covered by the following patents:
Patent issued in China: CN 104937405 A
Patent issued in USA: 9921178
Patent issued in Japan: JP6275744B2
Patent issued in European EP Region: EP2939012B1
Patent pending in several other jurisdictions.
General
Feature
Description

Feature

Size

Description

Robust design in 44 mm aluminum alloy casing (6063-T6) and black POM acetyl copolymer

Feature

Response time

Description

<45 sec

Feature

Built-in temperature sensor

Description

Yes, N2O signal is temperature compensated

Feature

Calibration

Description

2-point calibration, every second month

Feature

Guaranteed lifetime

Description

4 months

Feature

Expected lifetime

Description

>6 months

Feature

N2O Sensor Head

Description

Replaceable

Feature

Cable length

Description

5 meter standard | Optional: Extension to 100 m

Feature

Known relevant interferences

Description

None
Ordering Information
Product
Working range N2O-N
Detection limit N2O-N
Application

Product

E-N2O Head

Working range N2O-N

0-1.5 mg/L

Detection limit N2O-N

0.005 mg/L

Application

Recommended for most activated sludge systems

Product

E-N2O Head Low Range

Working range N2O-N

0-0.56 mg/L

Detection limit N2O-N

0.002 mg/L

Application

Recommended for low range effluent measurements

Product

E-N2O Head High Range Option 1

Working range N2O-N

0-9 mg/L

Detection limit N2O-N

0.03 mg/L

Application

Recommended for deammonification and other side stream treatments

Product

E-N2O Head High Range Option 2

Working range N2O-N

0-110 mg/L

Detection limit N2O-N

0.4 mg/L

Application

For specialized applications only
English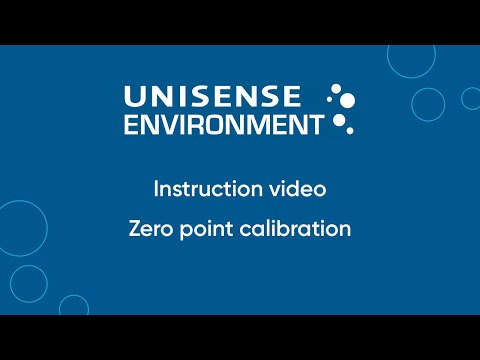 Zero point calibration of N2O Wastewater Sensor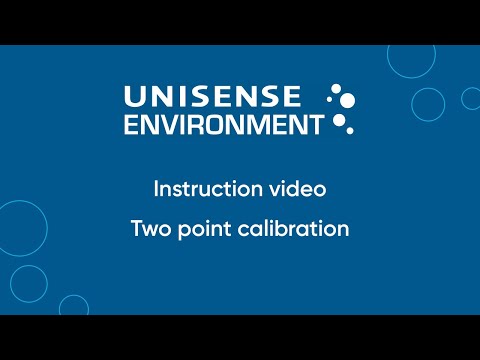 Two point calibration of N2O Wastewater Sensor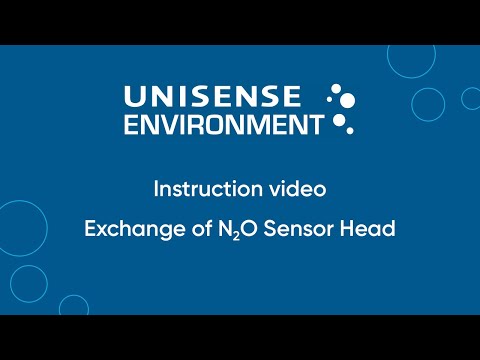 Exchange of N2O Sensor Head
Deutsch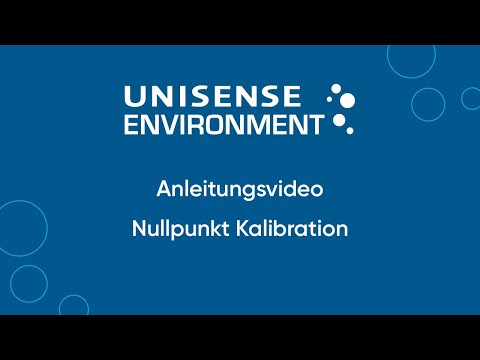 Kalibration von Lachgas Sensoren - Nullpunkt Kalibration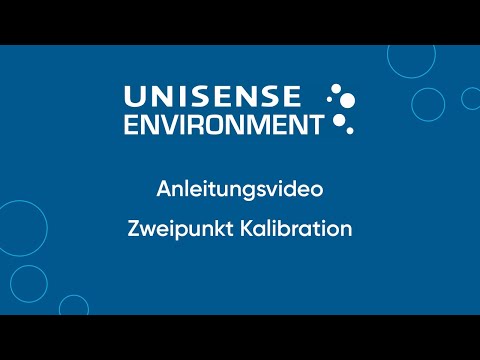 Kalibration von Lachgas Sensoren - Zweipunkt Kalibration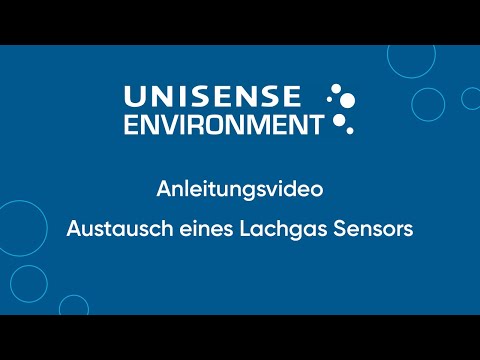 Austausch eines Lachgas Sensors