Osnabrück, Germany
20 - 21 June 2023
DONE: KläranlagenTage | Mess- und Regelungstechnik in abwassertechnischen Anlagen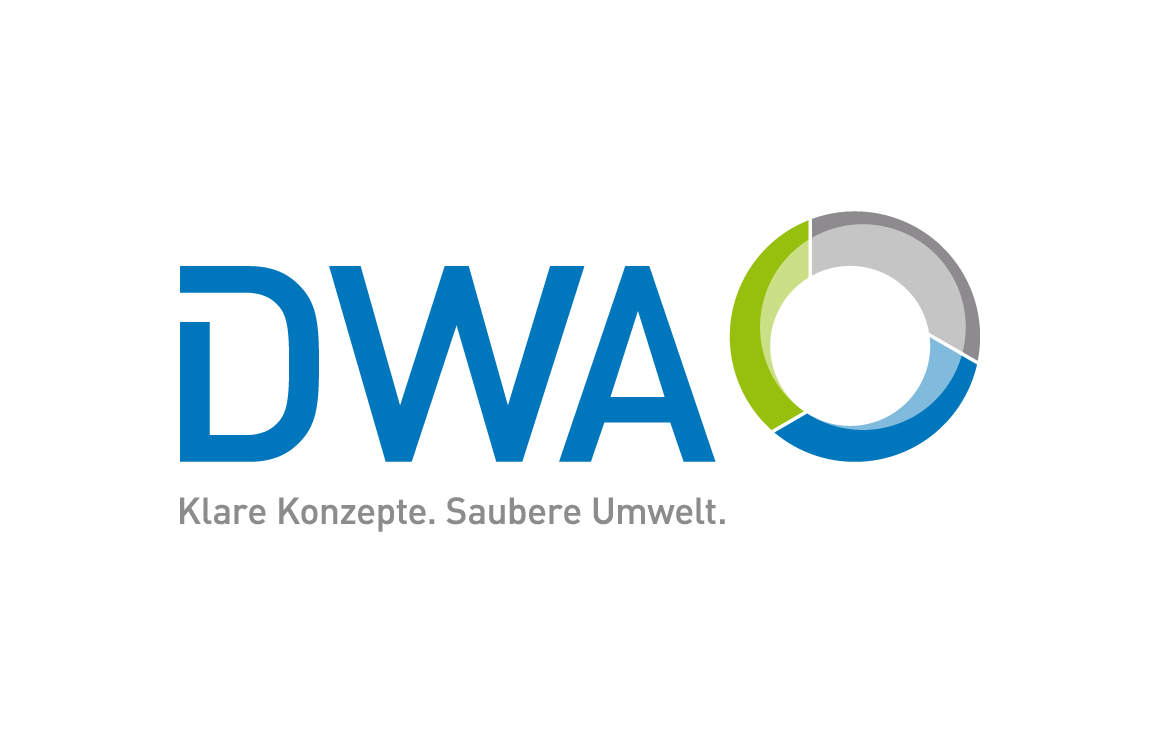 On 20-21 June, you can meet Bastian at KläranlagenTage (wastewater treatment plant days) in Osnabrück. The event will be held at the German Federal Environmental Foundation (Deutsche Bundesstiftung Umwelt).
At KläranlagenTage, you can gain an overview of current and future challenges in wastewater treatment. The program also includes the EU Urban Wastewater Directive, the use of membrane technology, ensuring the operation of plants in the event of a total power supply failure and Building Information Modeling. The program is rounded off by presentations on climate gas emissions from wastewater treatment plants and technical developments in the (de)centralized treatment of partial streams.
You can learn more about KläranlagenTage at www.dwa.de (in German).