Tørslev WWTP, Denmark
Wednesday 6 September 2023 at 09:30 - 14:30
DONE: Spildevandstræf 2023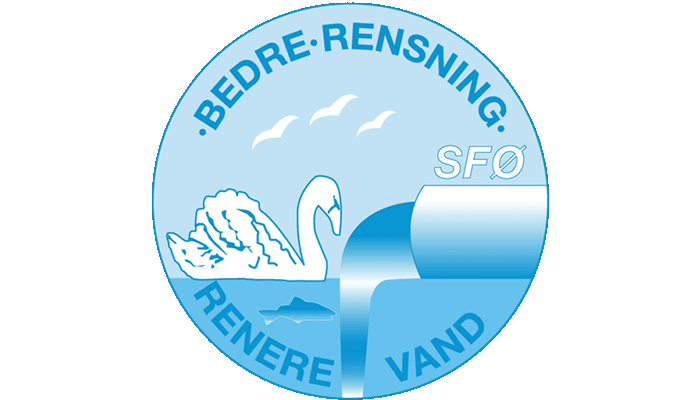 We look forward to taking part in Spildevandstræf on 6 September at the Novafos wastewater treatment plant in Tørslev.
Spildevandstræf is an opportunity for members of Spildevand Øst to meet other wastewater professionals and discuss current challenges. The event also features an exhibition where the participants have a chance to explore new products and technologies.
You will be able to meet Pernille at the Unisense Environment booth during the event.
We hope to see you there.
Learn more at www.spildevandsforeningen.dk.