Berlin, Germany
Tuesday 25 October 2022 at 08:00 - 20:00
DONE: Zero Emission – Wege zur Klimaneutralität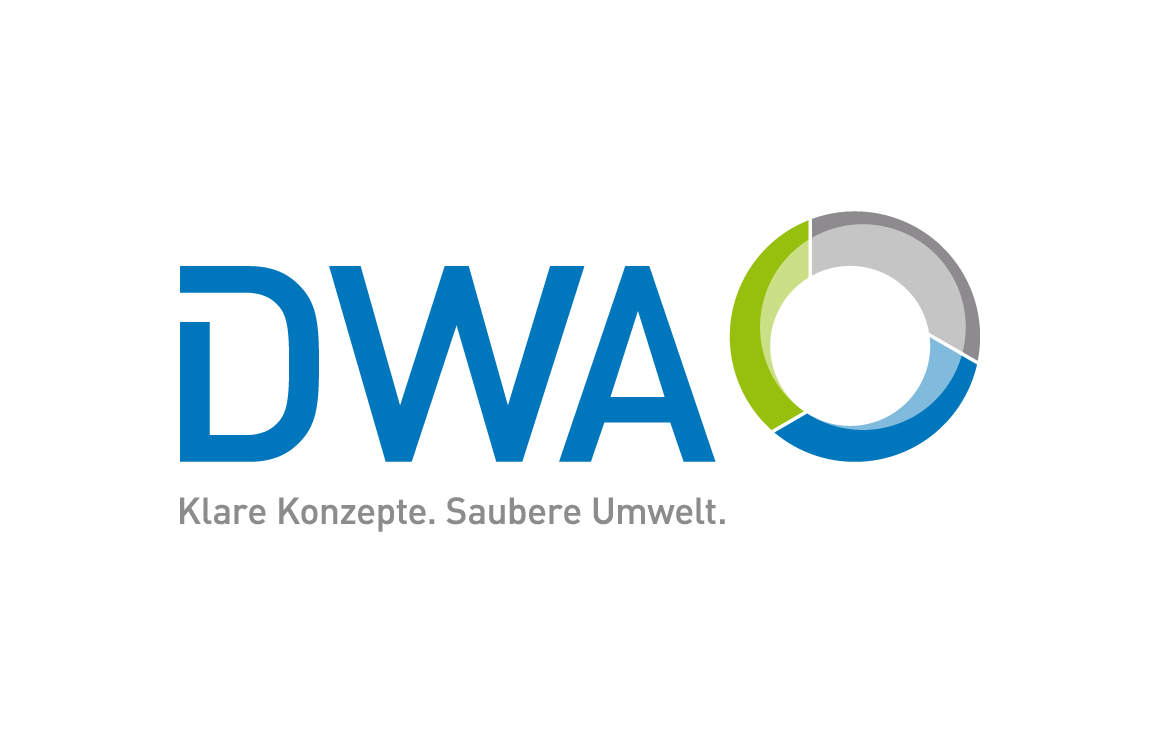 The event Zero Emission – Wege zur Klimaneutralität takes place in Berlin on 25 October, 2022. The event is a one-day conference arranged by the German Association for Water, Wastewater and Waste, DWA.
Bastian will be available at the conference, and you can listen in on his presentation on nitrous oxide measurement and management at 2 pm during the 4 Kurzvorträge aus der Praxis.
Learn more at dwa.de.