Gorinchem, Netherlands
21 - 23 March 2023
DONE: Aqua Nederland 2023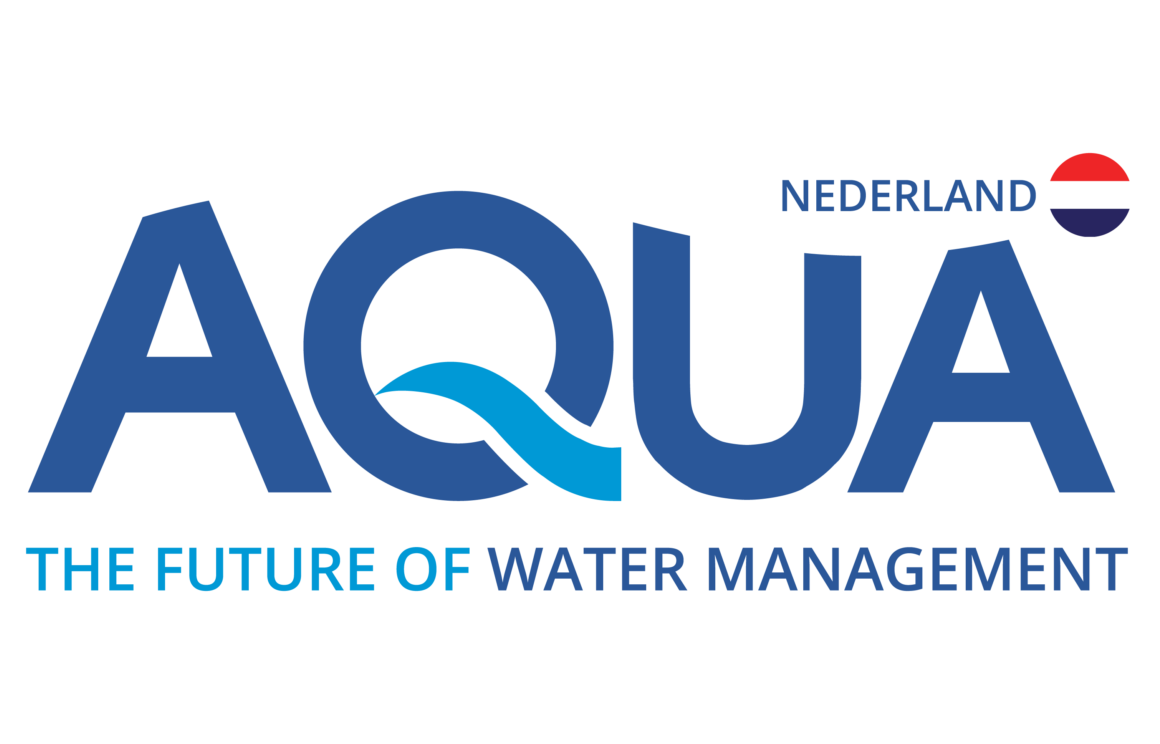 Meet Unisense Environment and IMD at Aqua Nederland
In co-operation with IMD, our service partner in the Netherlands, we will take part in the Aqua Nederland trade show from 21-23 March.
You can meet Bastian at the stand along with our colleagues from IMD. They will be ready to answer any questions about monitoring nitrous oxide emissions.
You can see and handle the N2O Wastewater System on the stand to get a feel for the product and technical specifications.
We hope to see you at Aqua Nederland.
Learn more at www.aquanederland.nl.