Copenhagen, Denmark
11 - 15 September 2022
DONE: IWA World Water Congress & Exhibition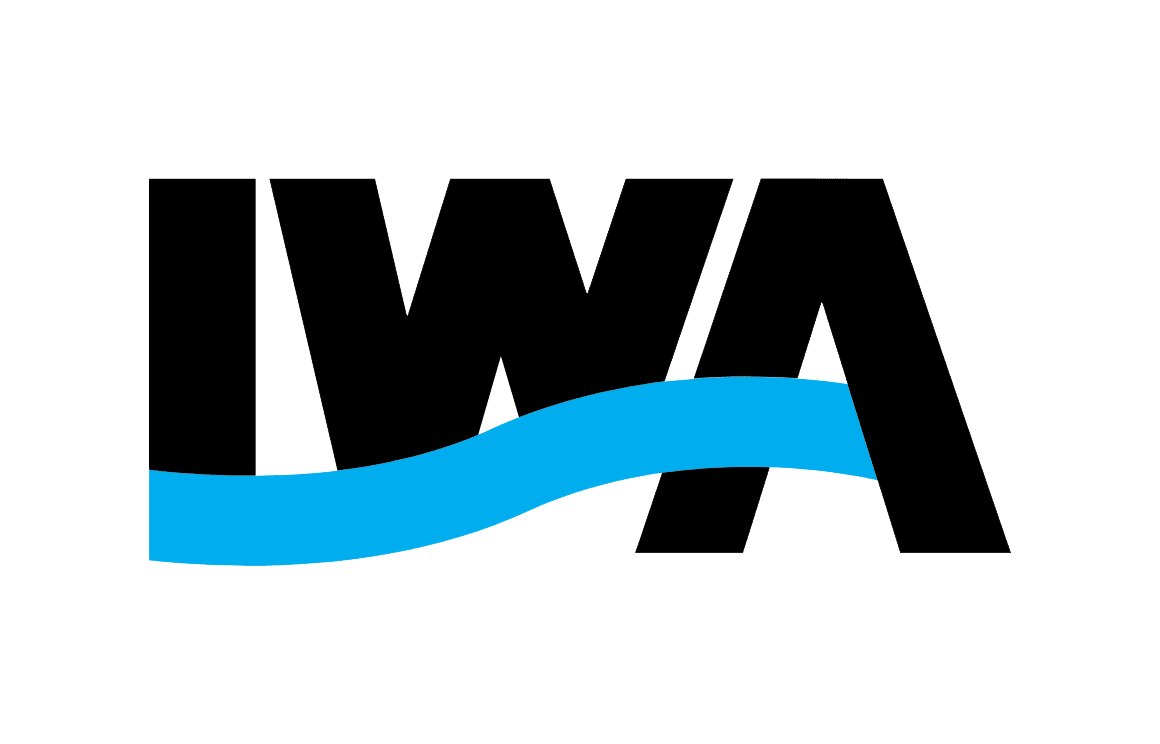 The theme for IWA is Water for smart liveable cities. You can find our stand at C2-200H, the Pavilion of Denmark.
You can meet both Bastian and Mikkel during the IWA World Water Congress. We will bring our N2O Wastewater System as well as some of the microsensors and amplifiers from our parent company, Unisense.
The IWA World Water Congress & Exhibition will take place in Copenhagen in 2022, almost our own backyard. We look forward to presenting some of the many exciting projects we have worked on. If you take part in the Wastewater & Resource Recovery technical tour, you will visit the Project VARGA Water Resource Recovery Facility where you can meet Bastian on-site.
You can also listen in on Mikkel's presentation on Tuesday afternoon.
Learn more at worldwatercongress.org