Berlin, Germany
26 - 27 September 2022
DONE: Wasserwirtschaft in Zeiten des Klimawandels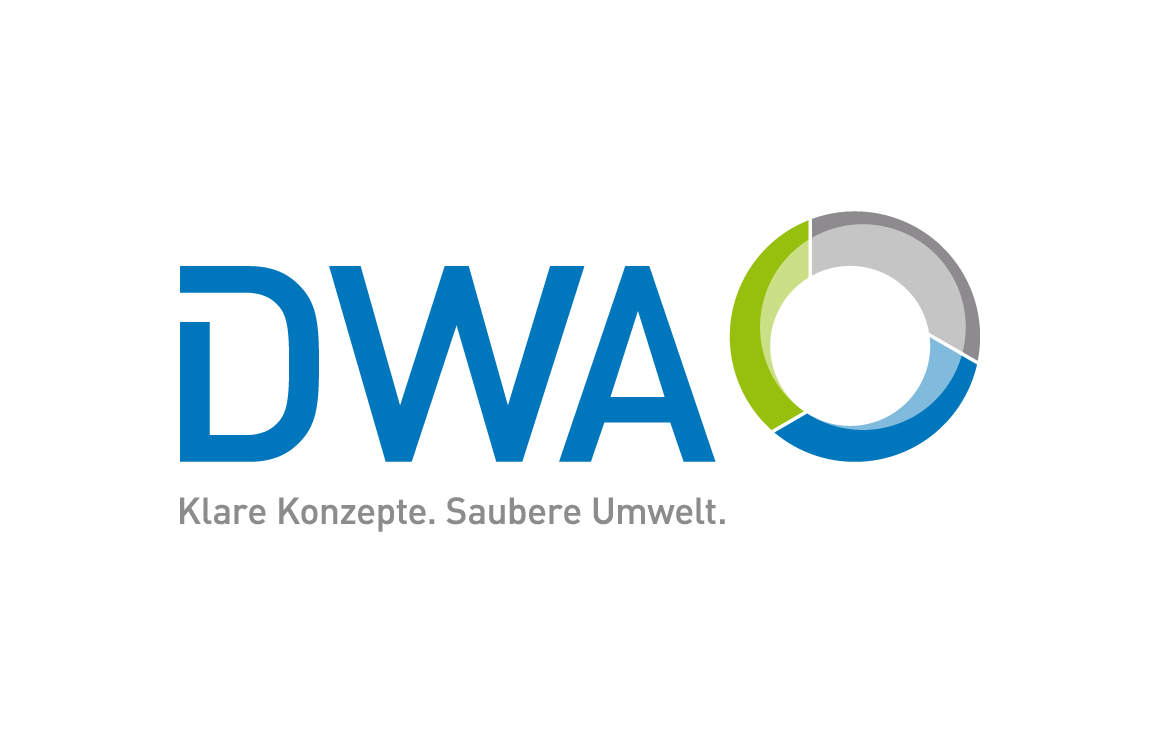 The Wasserwirtschaft in Zeiten des Klimawandels (Water Management in Times of Climate Change)  is a 2-day event organised by DWA, German Association for Water, Wastewater and Waste. It will take place in the Umweltforum Berlin on 26 & 27 September, 2022. We look forward to meeting new and familiar faces from the German wastewater industry.
Bastian will be available on site with a small stand.
Learn more at dwa.de.