New versions of the N2O Wastewater Sensor Heads and Updated Manual
You can now choose between a wider range of Sensor Heads for your N2O Wastewater System.
Thank you to everyone who has provided feedback and shared their experience with the N2O Wastewater System. Your feedback is key to our work to improve, and with the help of our R&D team, we can now present you with new versions of the N2O Wastewater Sensor Heads.
From now on you will receive a more robust and reliable sensor head with an overall improved performance. It is available in a Standard (SR), Medium (MR), or High Range (HR) version. And, you can choose a High Temperature (HT) sensor head as part of our standard product range, if your wastewater treatment processes are running at +30°C.
The high temperature sensor heads are available in three versions just as our standard sensor heads. You can find an overview of our range of Sensor Heads below.
Updated Manual
With the release of the Sensor Heads, we have also updated our manual for the N2O Wastewater System. You can find the updated manual here.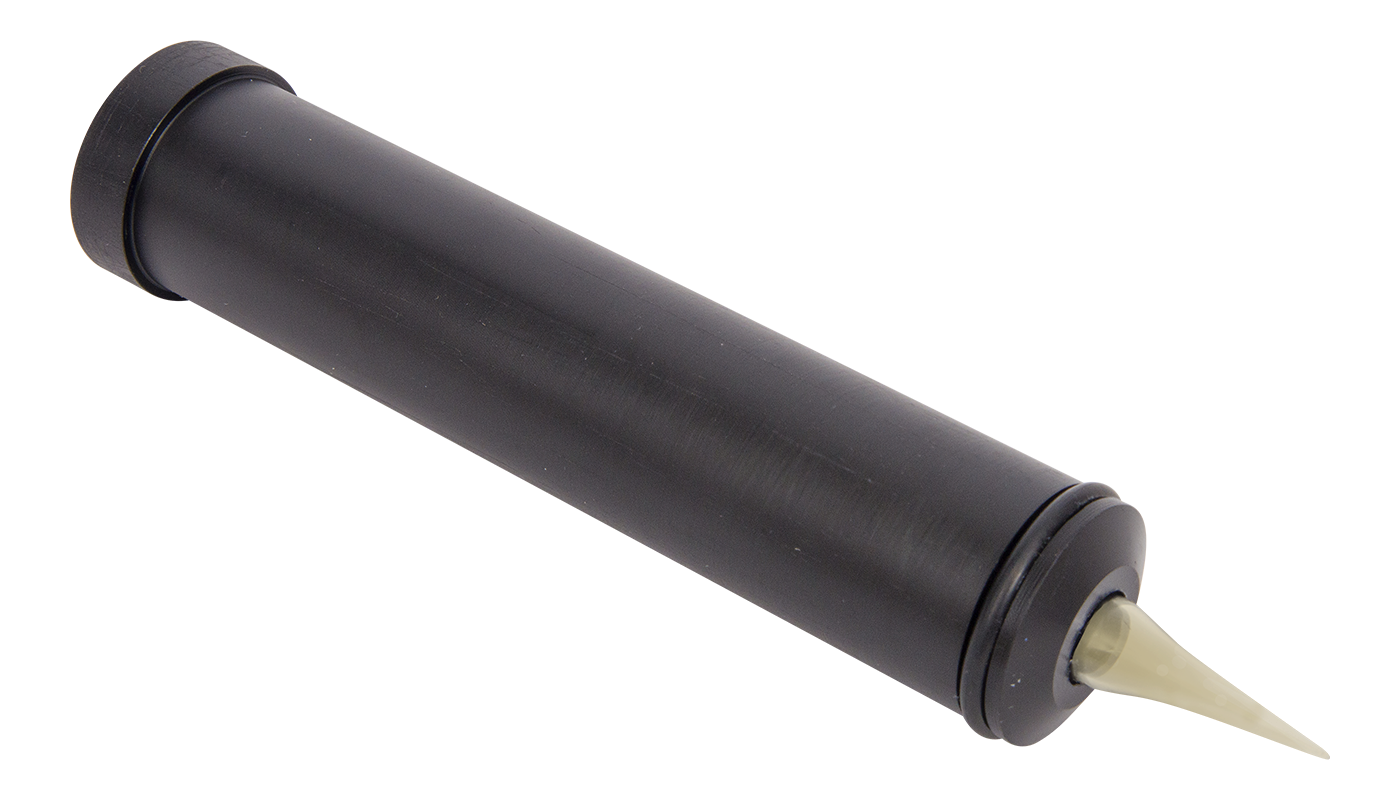 Write us a message. We strive to answer within one workday.