Meet us at Aquatech, stand no. 07.336A
Results from a collaborative N2O monitoring campaign
To warm up to Aquatech 2023, we would like to share this recent article with you. On 21 August, Aarhus Vand published the results of a collaborative effort between wastewater treatment plants in Denmark (Aarhus Vand), Australia (Melbourne Water), and the UK (Severn Trent) to monitor nitrous oxide (N₂O) emissions for one year.
The Net Zero Partnership
Aarhus Vand, Melbourne Water, and Severn Trent in the UK have formed an international alliance called the Net Zero Partnership with the aim of collectively reducing carbon emissions by one million tons annually. They recognize that a substantial portion of these emissions comes from the activated sludge process used in wastewater treatment.
Below we share the key points from this article.
If you want to discuss nitrous oxide emissions from wastewater treatment, get in touch, either online or at Aquatech, stand no. 07.336A.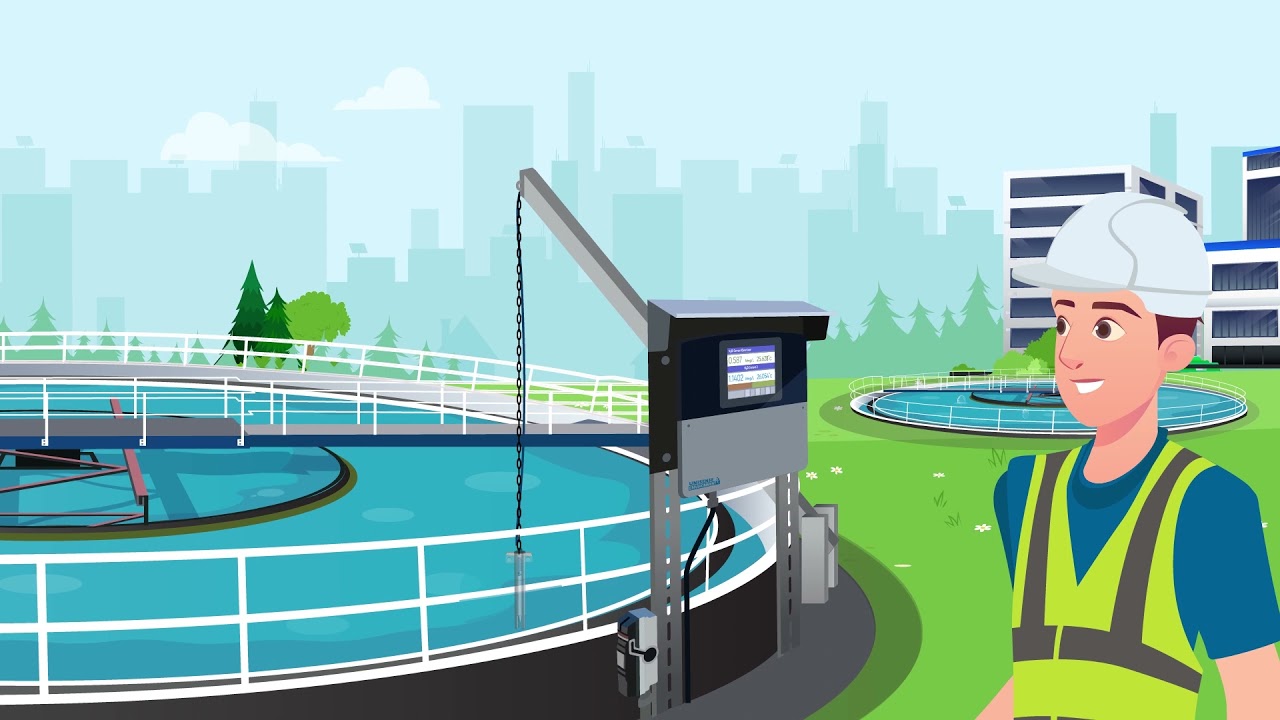 One minute introduction to the N2O Wastewater System
Contact us
Write us a message. We strive to answer within one workday.
If we are online and available to chat, you can also click the blue icon to the right.